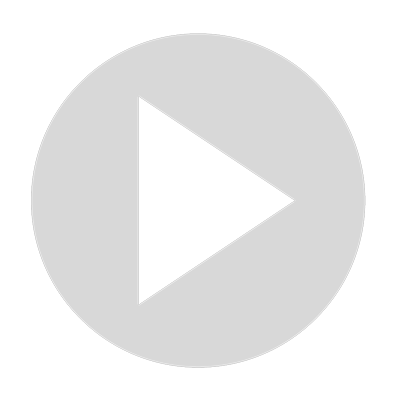 Creating Your Own Custom Instruments With Ableton Live's Simpler Plugin
In this video we demonstrate how to create a very basic hip hop track using only samples and Ableton Live's Simpler plugin.

First we look at how to create a drum track using Drum Rack and Simplers One-Shot mode.

Next we create the bassline using Classic mode and a piano note sample.

For the character of the beat we sliced up a funky guitar track and flipped it to create sort of a pad and a lead line.

As a bonus, we show you how to make a custom multi-sampled instrument using Simpler and some of Ableton's Audio Effects.
Show More
Show Less